A Brand New Hotel In The Heart of Athens
The Fountain Athens is the ideal base for exploring the pulse of a city that has deservedly become one of the most popular destinations worldwide.
It is a bridge  between the classic traditions of the neighborhood and the urban, modern spirit.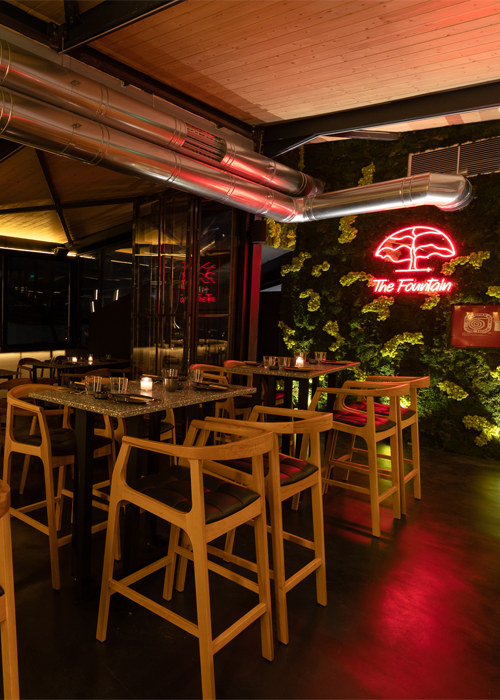 Restaurant & Bar
Discover our stunning Rooftop Bar & Restaurant. From delicious brunch options to exceptional Japanese Fusion dishes, you will find it hard to resist. Do not forget to try our signature cocktails!
Location
Located in the heart of Athens, Psyri is the most vibrant neighborhood beloved by young Athenians.
It is only a 3 minute walk from Monastiraki Metro Station and within walking distance from Plaka neighborhood.